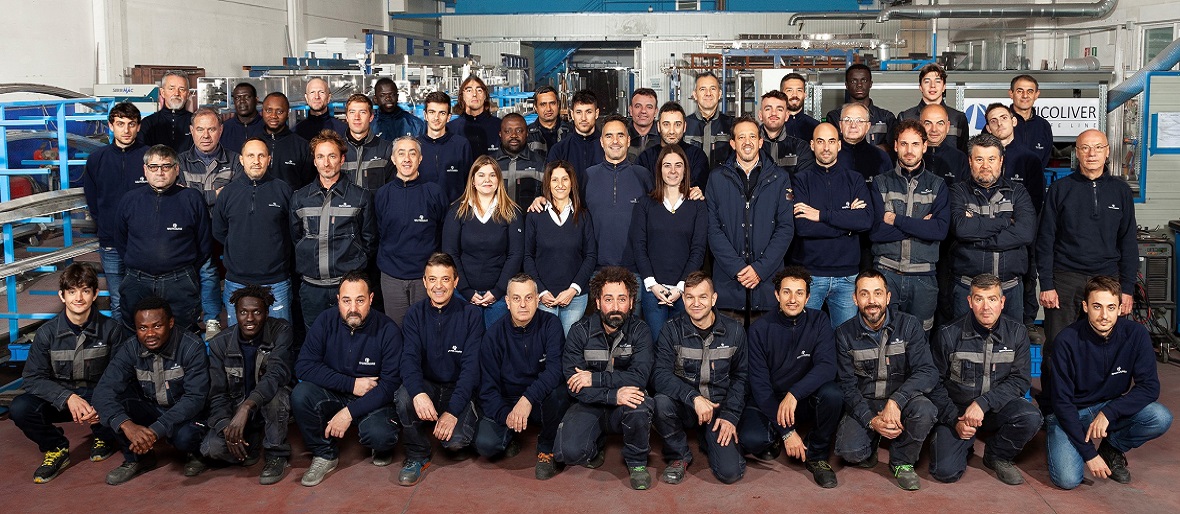 About Us
Nauticoliver was established as a source of ideas and represents a growing reality with the best Italian craftsmen and technicians in luxury yacht market. The company designs, realizes and installs stainless steel accessories and components for pleasure crafts, yachts and super luxury yachts. We have a wide catalogue of all kind of hinges, embedded closings, latches and gaskets plus a range of products which can be customized such as pantograph automatic doors, sliding doors, hatches, companionways, handrails and more. Many years of experience in nautical sector and best "know-how" achieved by working with prestigious shipyards, has positioned Nauticoliver among best International competitors.
Innovation and Design
All our products are systematically upgrade according with technology improvements. Innovation of materials and equipments follow the best trends of luxury yachts aesthetic and design.
Nauticoliver's products are the result of research and studies by our technicians and engineers. These concepts has provided best solutions for our valued customers through the years, and we are proud for holding certified patents on closing mechanism systems.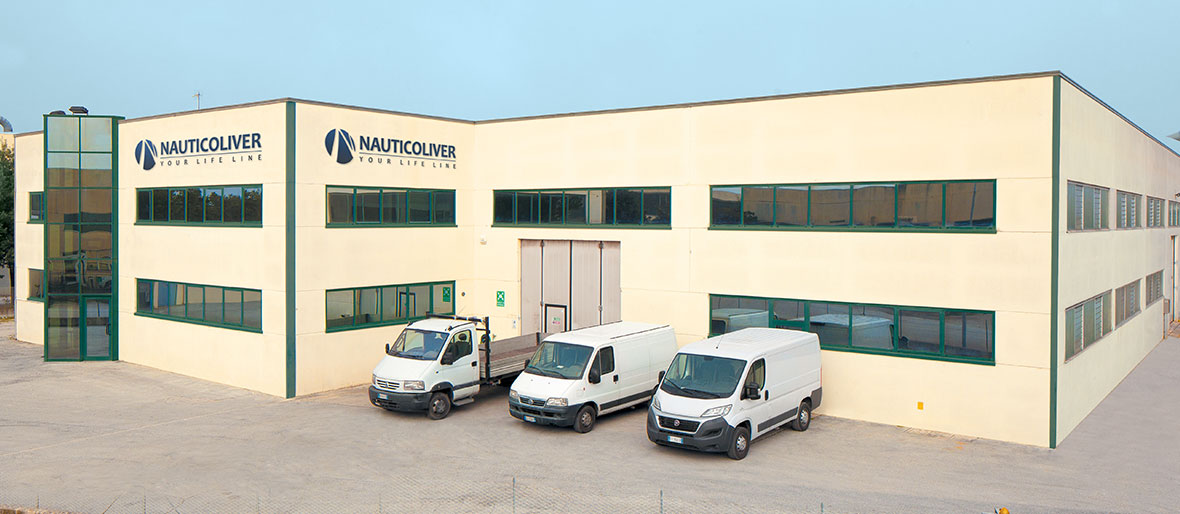 Company philosophy
"There is no happiness except in the realization that we have accomplished something."
Henry Ford
We are inspired by this aphorism and a living proof that following dreams and ideas pays off.
Nauticoliver was born during years of economic crisis, when all indicators were negative and high risks discouraging to start every kind of business . Our vision and mentality has leaded us to go in the opposite direction, towards top class achievements. If you challenge us, if you let yourself be involved in our enthusiasm you will find same philosophy, as in every single product or choice.
Customer Friendly
"Business is business" but we also find necessary to build an honest cooperation with our clients and partners. Trust and clear conditions are very important in our "modus operandi" and it helps us building strong empathy to please our customers' dreams. Our technicians and engineers find in this atmosphere the best inspiration to realize all fine winning projects.